Detroit's Black Bottom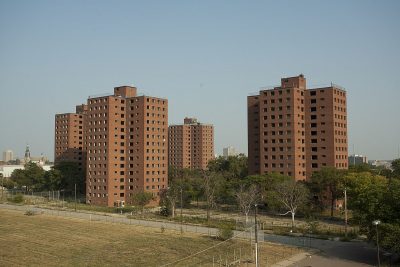 Brewster Douglas-Homes
The Brewster-Douglass Project were built for the "working poor"; the Detroit Housing Commission required an employed parent for each family before establishing tenancy. As the Commission became less selective, crime became a problem in the 1960s and 1970s, and the projects eventually fell into disrepair.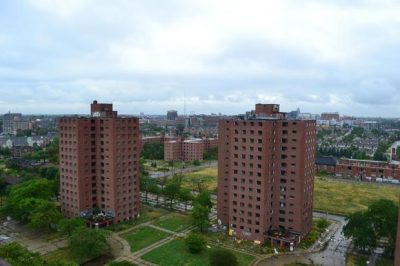 Frederick Douglass Homes
The complex was home to such notable figures as Diana Ross, Mary Wilson, Florence Ballard, Lily Tomlin, Loni Love, and Etterlene DeBarge, during their early years.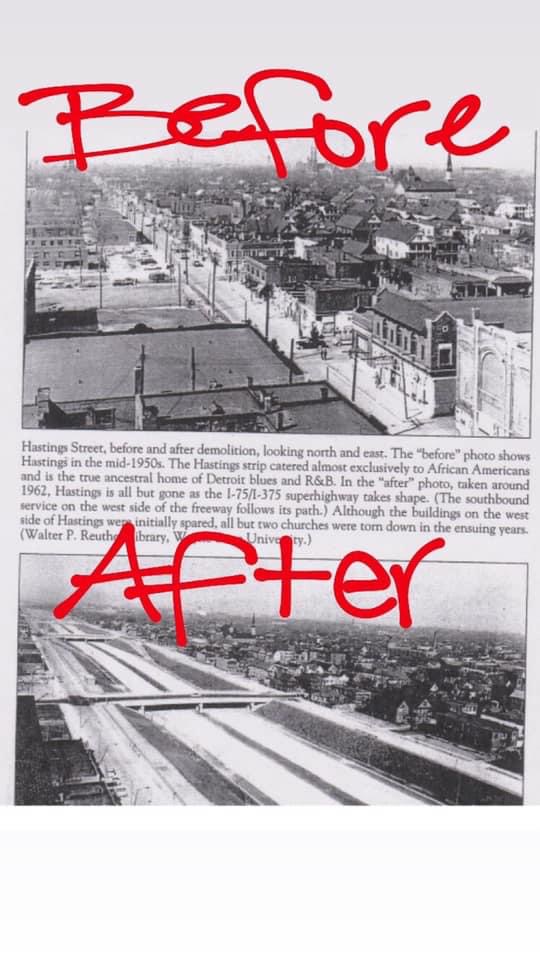 n the early 1950s, in one of the most controversial episodes of mass gentrification in Detroit history, the virtually all-white city government bulldozed Black Bottom, the beloved ancestral home of many metro Detroit's African Americans. It was done in the name of "slum clearance," eventually to be replaced by the Chrysler Freeway and Lafayette Park, an upscale residential community.
Growing up I was a very big fan of everythig Walt Disney. I even count my favorite movie of all time as "The Jungle Book". But after watching so many movies you pick up n minor details that if not pointed out you would not even notice. Fascinating to me is the use or repurposing of animation from film to film. It was used quite often and highly effectively. Here are just some examples.