Betty White, who created two of the most memorable characters in sitcom history, the nymphomaniacal Sue Ann Nivens on "The Mary Tyler Moore Show" and the sweet but dim Rose Nylund on "The Golden Girls" — and who capped her long career with a comeback that included a triumphant appearance as the host of "Saturday Night Live" at the age of 88 — died on Friday at her home in Los Angeles. She was 99.
Her death, less than three weeks before her 100th birthday, was confirmed by Jeff Witjas, her longtime friend and agent.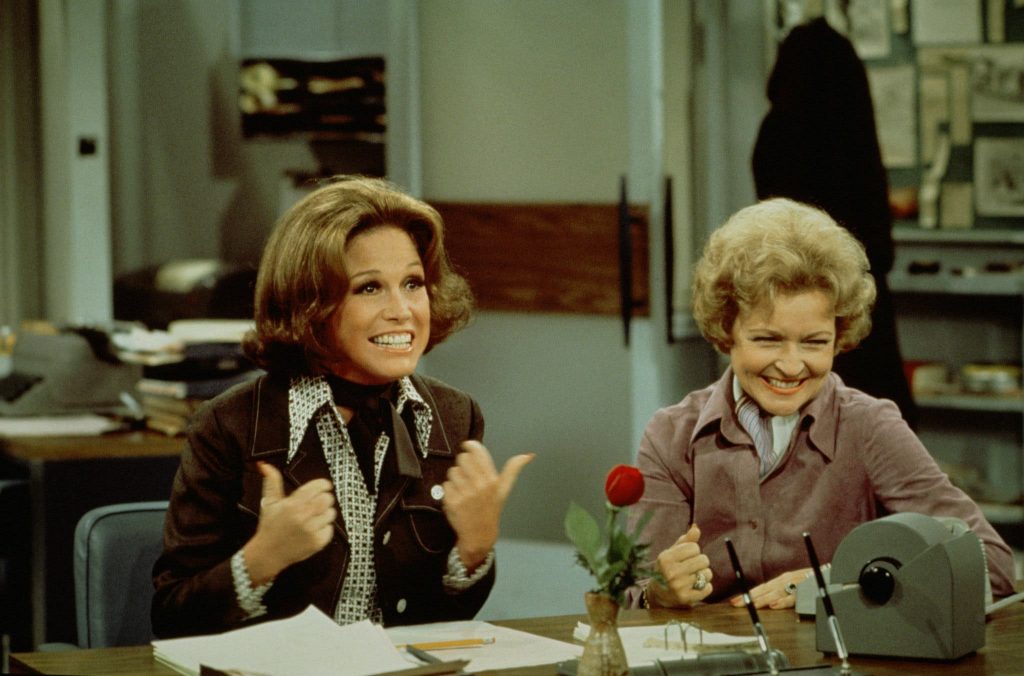 Ms. White won five Primetime Emmys and one competitive Daytime Emmy — as well as a lifetime achievement Daytime Emmy in 2015 and a Los Angeles regional Emmy in 1952 — in a television career that spanned seven decades and that the 2014 edition of "Guinness World Records" certified as the longest ever for a female entertainer.
But her breakthrough came relatively late in life, with her work on "The Mary Tyler Moore Show" from 1973 to 1977, for which she won two of her Emmys.
After making the transition to television from radio, White became a staple panelist of American game shows, including Password, Match Game, Tattletales, To Tell the Truth, The Hollywood Squares, and The $25,000 Pyramid; dubbed "the first lady of game shows", White became the first woman to receive the Daytime Emmy Award for Outstanding Game Show Host for the show Just Men! in 1983. She was also known for her appearances on The Bold and the Beautiful, Boston Legal, and The Carol Burnett Show. Her biggest roles include Sue Ann Nivens on the CBS sitcom The Mary Tyler Moore Show (1973–1977), Rose Nylund on the NBC sitcom The Golden Girls (1985–1992), and Elka Ostrovsky on the TV Land sitcom Hot in Cleveland (2010–2015). She gained renewed popularity after her appearance in the 2009 romantic comedy film The Proposal (2009), and was subsequently the subject of a successful Facebook-based campaign to host Saturday Night Live in 2010, garnering her a Primetime Emmy Award for Outstanding Guest Actress in a Comedy Series.
White worked longer in television than anyone else in that medium, earning her a Guinness World Record in 2018. White received eight Emmy Awards in various categories, three American Comedy Awards, three Screen Actors Guild Awards, and a Grammy Award. She has a star on the Hollywood Walk of Fame, and was a 1995 Television Hall of Fame inductee.