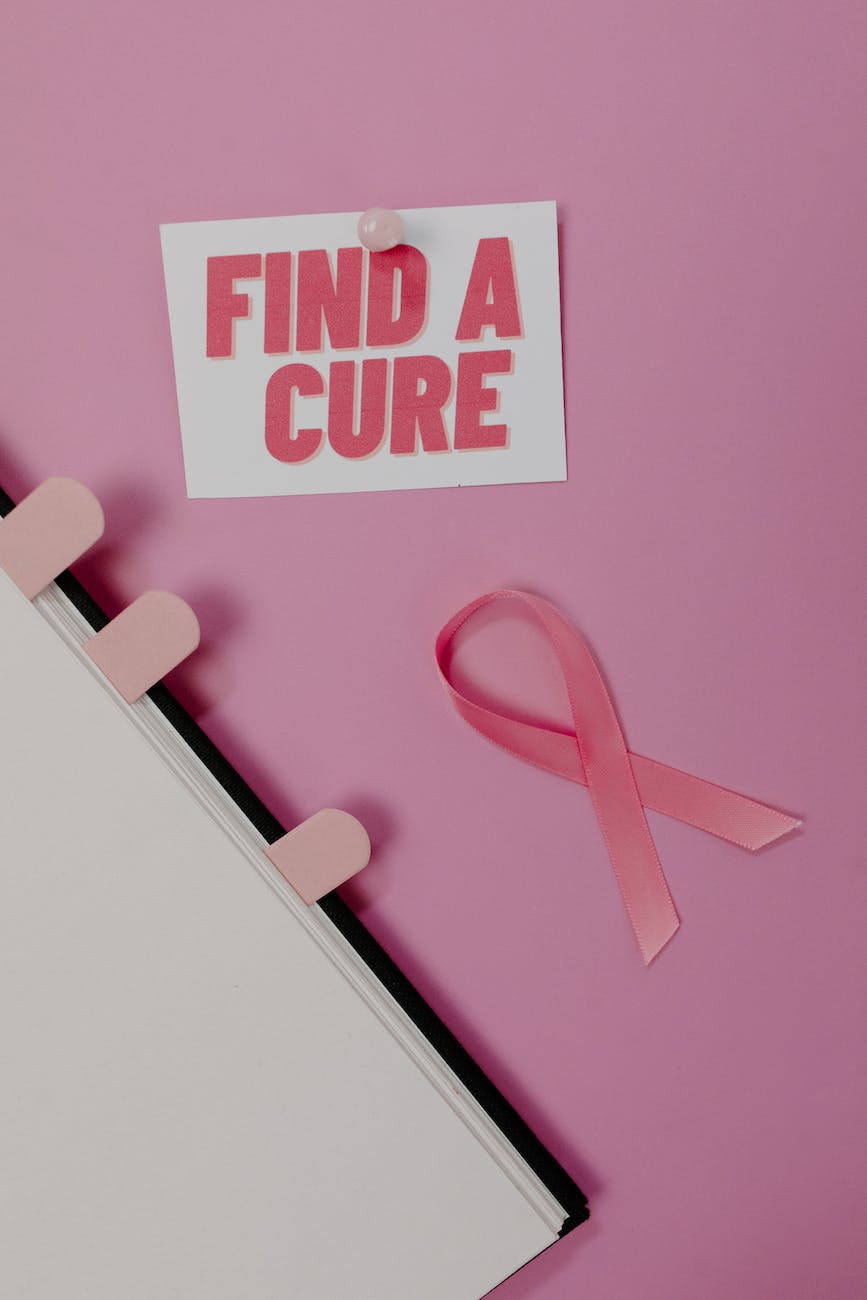 The medical community is abuzz over the results of a small but extremely promising experimental drug trial in which all 12 rectal cancer patients achieved remission within six months. The trial was conducted by oncologists at the revered Memorial Sloan Kettering Cancer Center in New York City.
The New York Times reported Sunday that cancer had "vanished" in each case. It was "undetectable by physical exam, endoscopy, PET scans or M.R.I. scans," the outlet said.
Following a presentation of the study's findings at the annual meeting of the American Society of Clinical Oncology on Sunday, Dr. Luis A. Diaz Jr. published the results in The New England Journal of Medicine.
Diaz told the Times he wasn't aware of any other study in which the treatment had completely obliterated cancer in every patient. "I believe this is the first time this has happened in the history of cancer," he said.